愛自己・堅持每天使用!
Regular price
Sale price
$21.00 USD
Unit price
per
Sale
Sold out
只需要將以下件數加入購物車,即可在購物車頁面顯示折扣價格,建議堅持每天使用達至最佳美胸效果:

只需要睡覺穿著就能♪躺平美胸♪的睡眠育乳DreamSupport
1.搭配Sleeping Bra罕見交叉綁帶,從底部和側面推高支撐撐胸部,仰平挺胸
2.可以用側扣自行調節節,想突出胸部可以調節節緊一點,想放鬆可以調節節鬆一點
3. 兩排三扣,附有內墊
4. 肩帶和背部加寬,穩定性極佳,推薦同時作Sports Bra
Simply add the required quantity to your shopping cart and the discounted price will be reflected on the checkout page. We suggest using our DreamSupport Sleep Bra every night to achieve the best results for your bust. Here are the discounts available based on quantity:
2 pieces for HK$298
3 pieces for 

HK$398
Our Sleep Bra features a rare cross-tie design that lifts and supports the breasts from the bottom and sides, giving you that perfectly lifted look even while lying down. The side clasps can be adjusted to your preference, providing a tighter or looser fit depending on your preference. It also comes with two rows of three hooks and internal padding for added comfort. With widened shoulder straps and back, the DreamSupport Sleep Bra provides great stability and can even be used as a sports bra.
Remarks

※深色或有褪色,請勿與淺色或白色衣物一起洗滌,亦不要長時間弄濕
※產品顏色可能與實際顏色不同。此外,由於布料位置不同,圖案位置可能與圖片不同,外觀可能存在細微差異
※尺寸以實際尺寸為準,由於是人手量度,可能會出現誤差

※ Keep in mind, darker shades may have some color bleed. To avoid any mishaps, it's best not to wash them with lighter or white garments. Also, be sure to avoid prolonged dampness.
※ Please note that the product color may vary slightly from what is shown due to various fabric placements. This can also affect pattern placement and overall appearance.
※ While we strive for accurate sizing, please allow for some slight discrepancies as each piece is manually measured by hand.
Free Worldwide Shipping

本產品香港免運費。

澳門及台灣

買滿港幣$500可免運費, 請於結帳時輸入優惠碼"FS"。

新加坡及馬來西亞

買滿港幣$800可免運費, 請於結帳時輸入優惠碼"freeshippingMS"。

其他地區

買滿港幣$1,200可免運費, 請於結帳時輸入優惠碼"freeshippingW"。

Free shipping:

to Hong Kong for free (this product only)
to Macao and Taiwan for orders over HK$500 (apply discount code at checkout: FS)
to Singapore & Malaysia for orders over HK$800 (apply discount code at checkout: freeshippingMS)
to other locations for orders over HK$1,200 (apply discount code at checkout: freeshippingW)
No Refund or Exchange

所有貨品不設退款。基於個人衛生理由,所有內衣及泳裝貨品不設退換及退款。

Please be mindful that all items are non-refundable. Due to hygiene standards/requirements, exchange DOES NOT apply on underwear and swimwear.
Share
View full details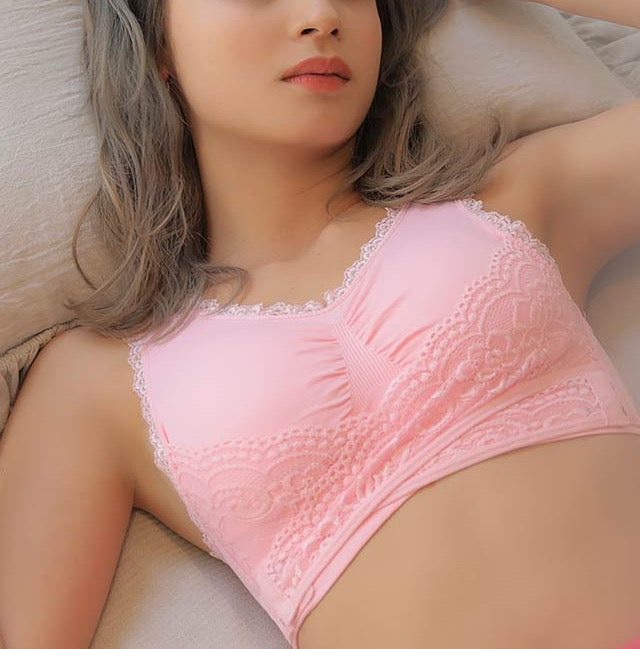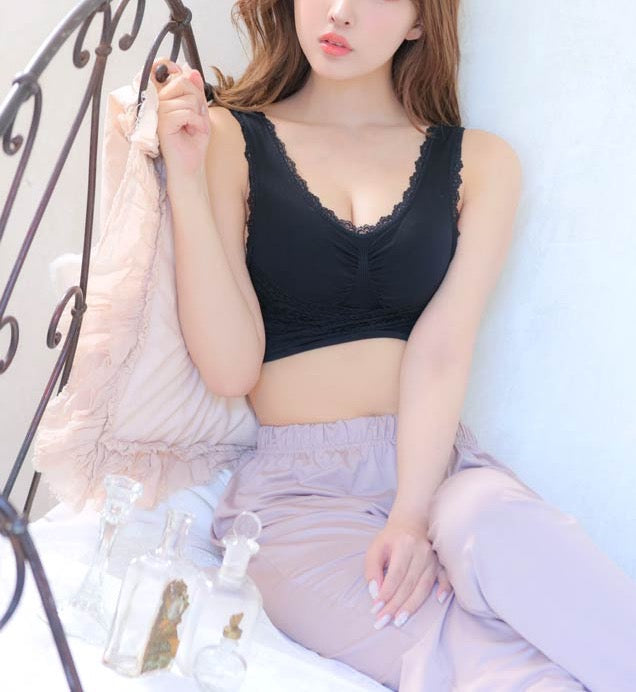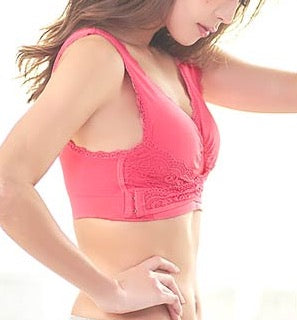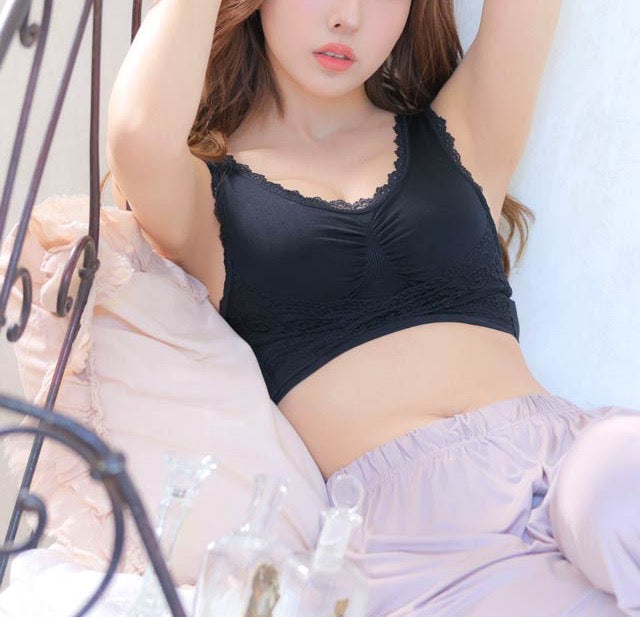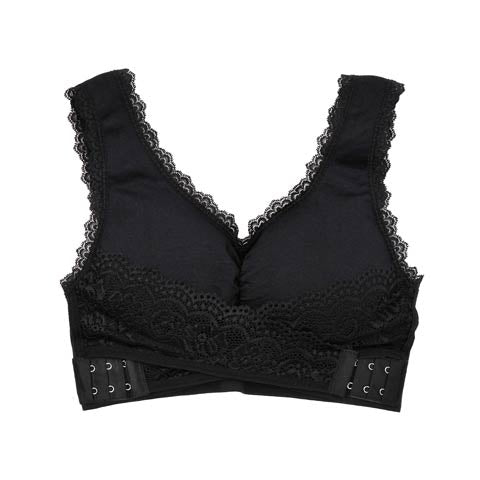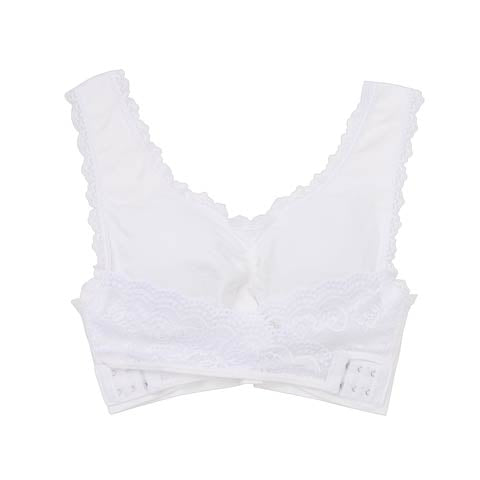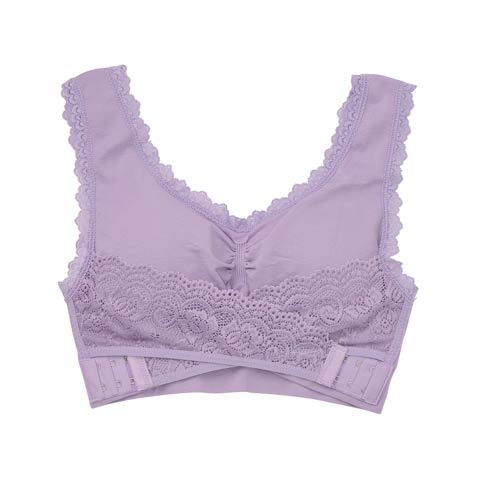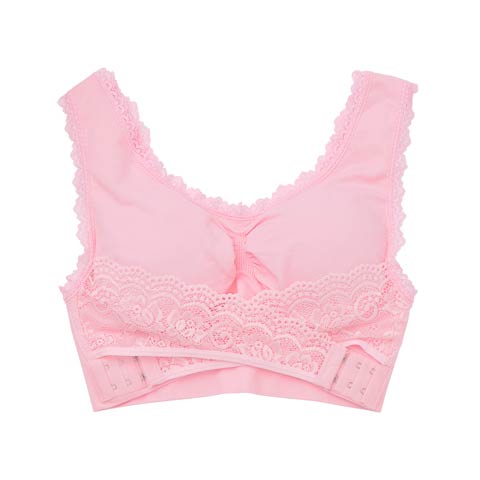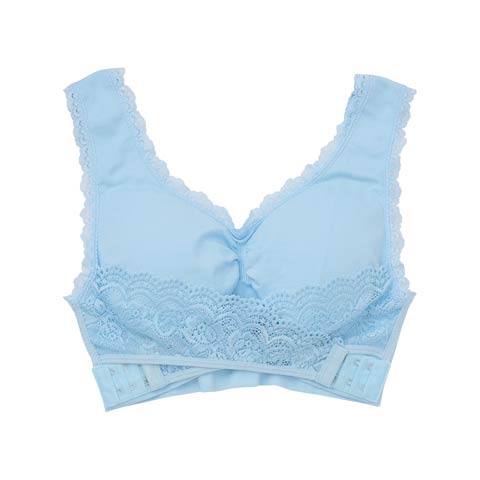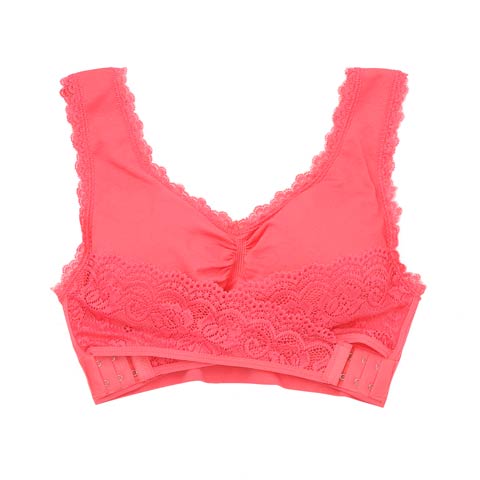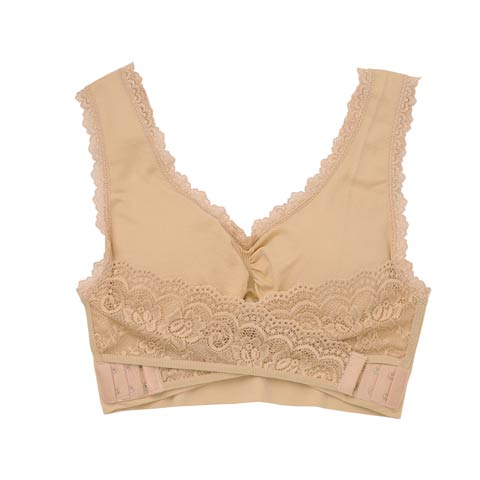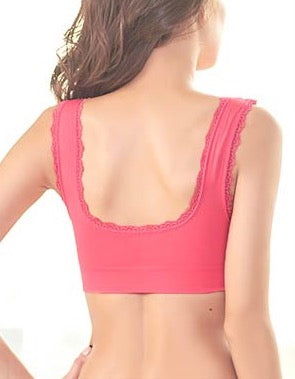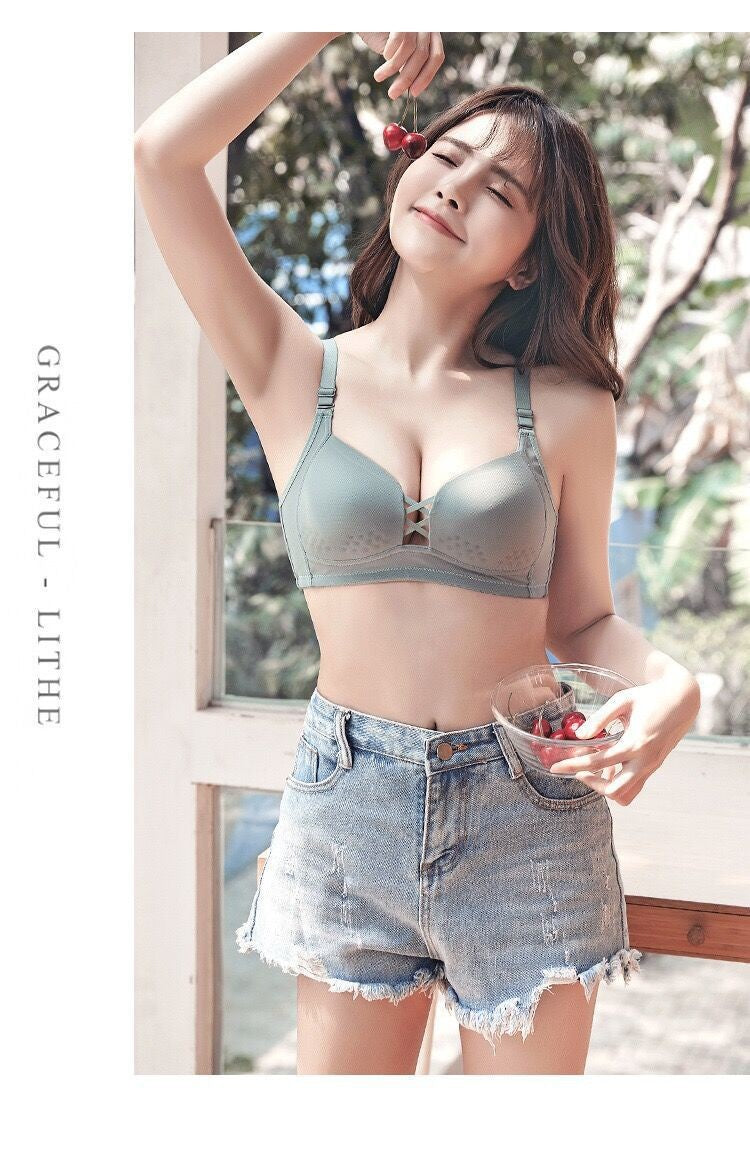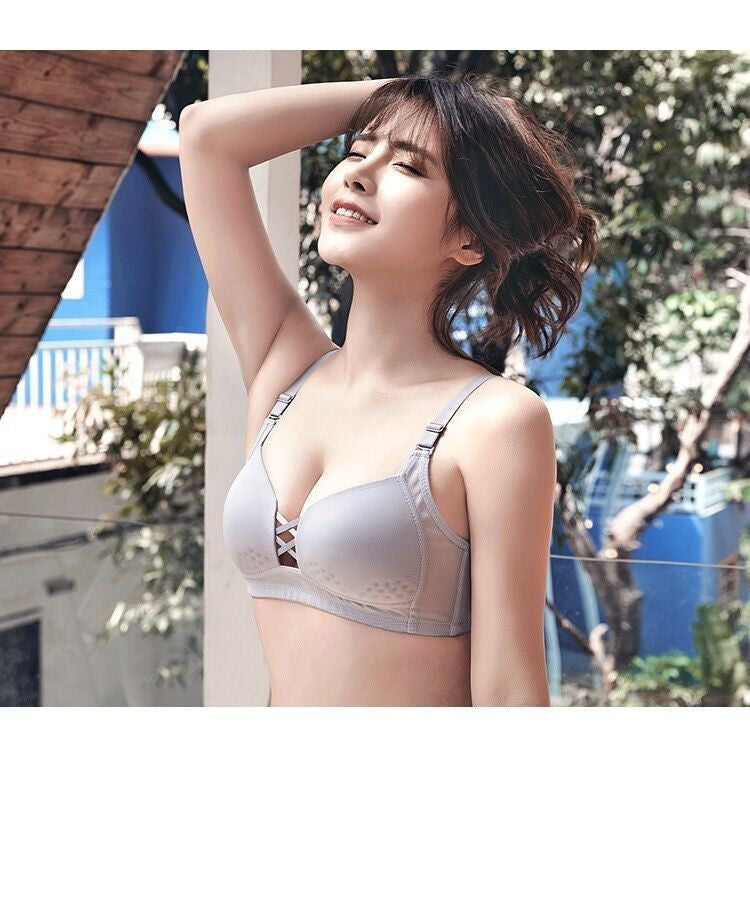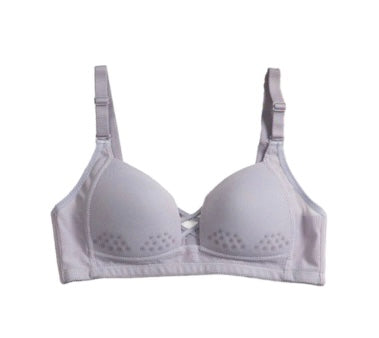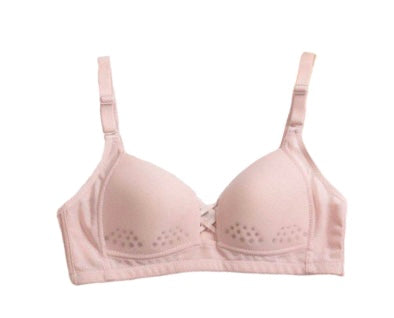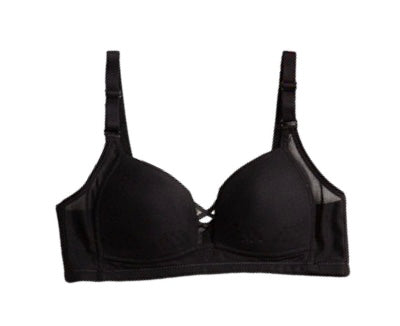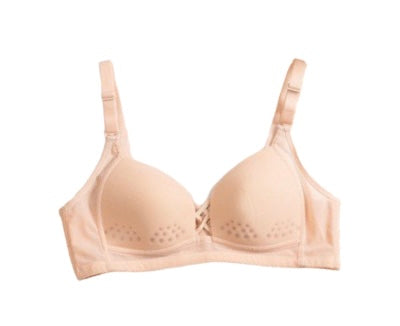 流汗不再焗促
透氣小孔·清爽無鋼圈育乳Breathable Bra
Regular price
$23.00 USD
Sale price
$17.00 USD
Unit price
per
Sale
Sold out
View full details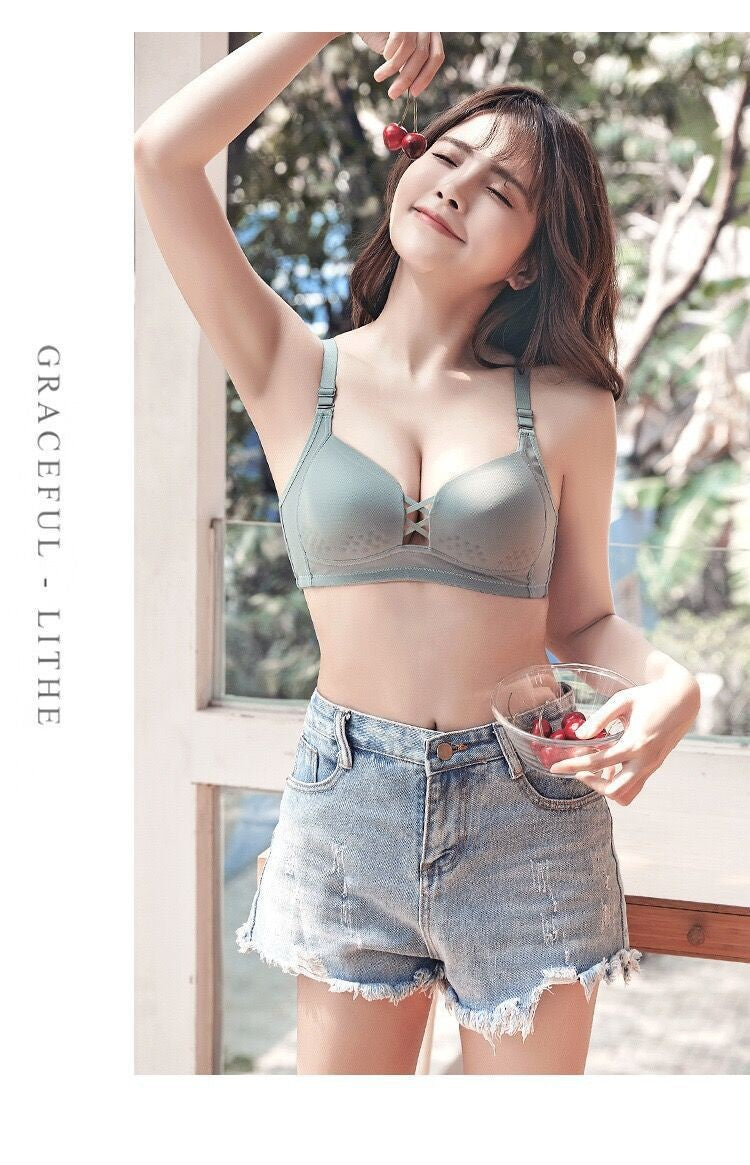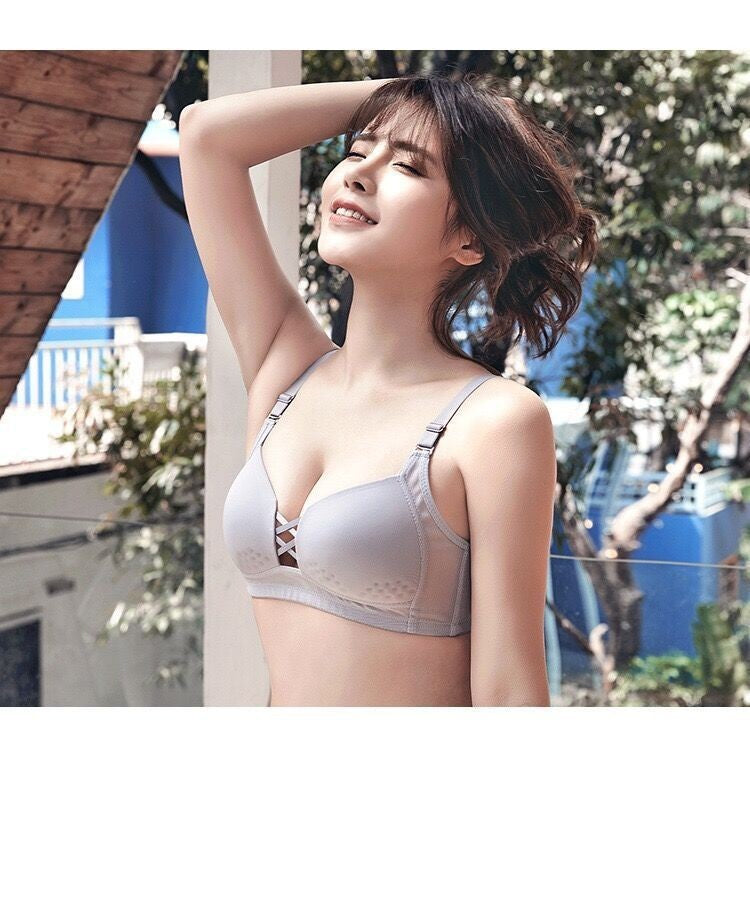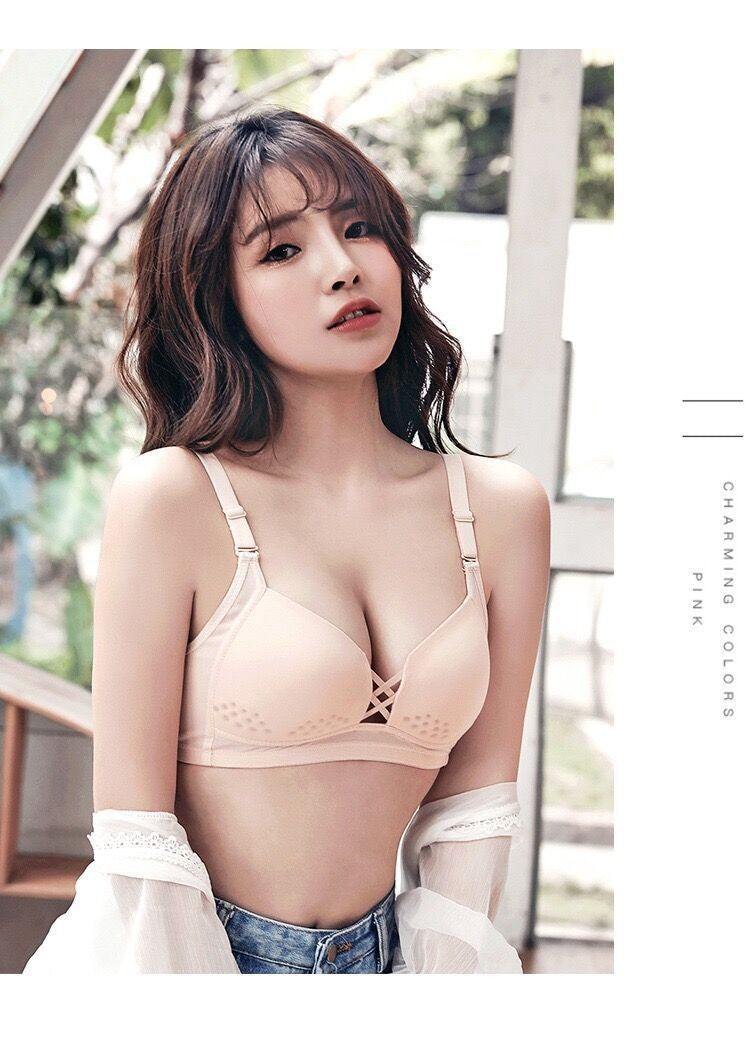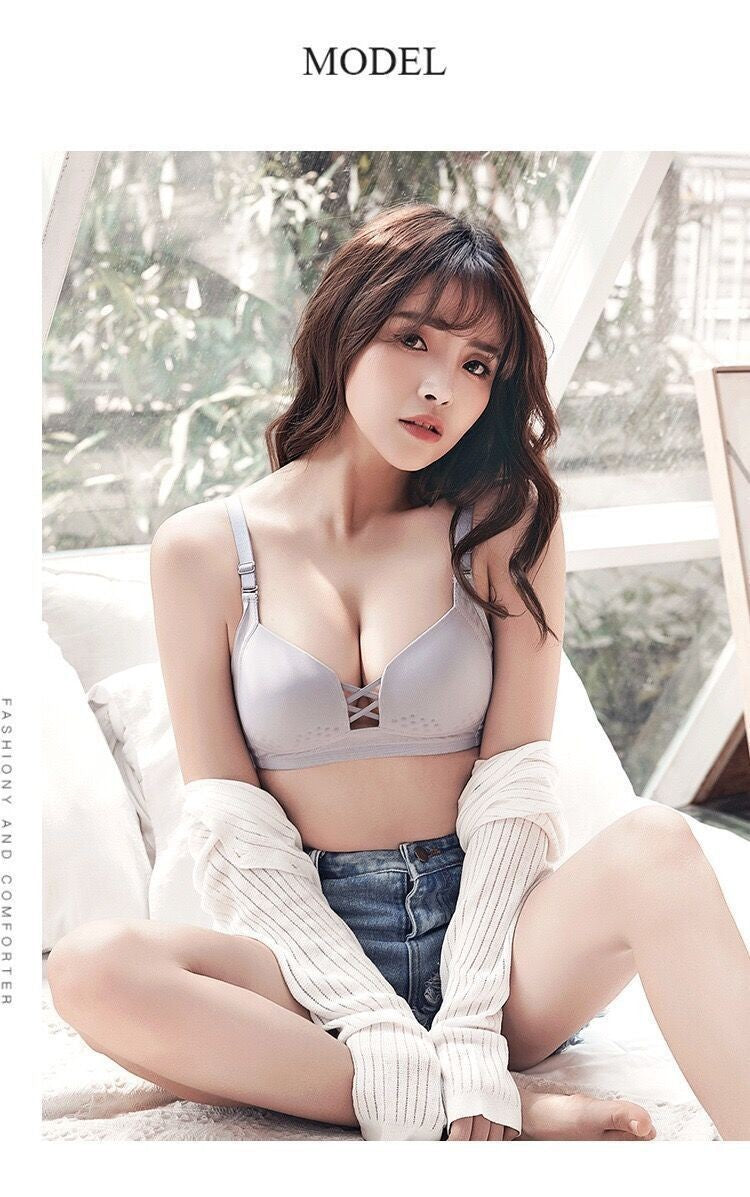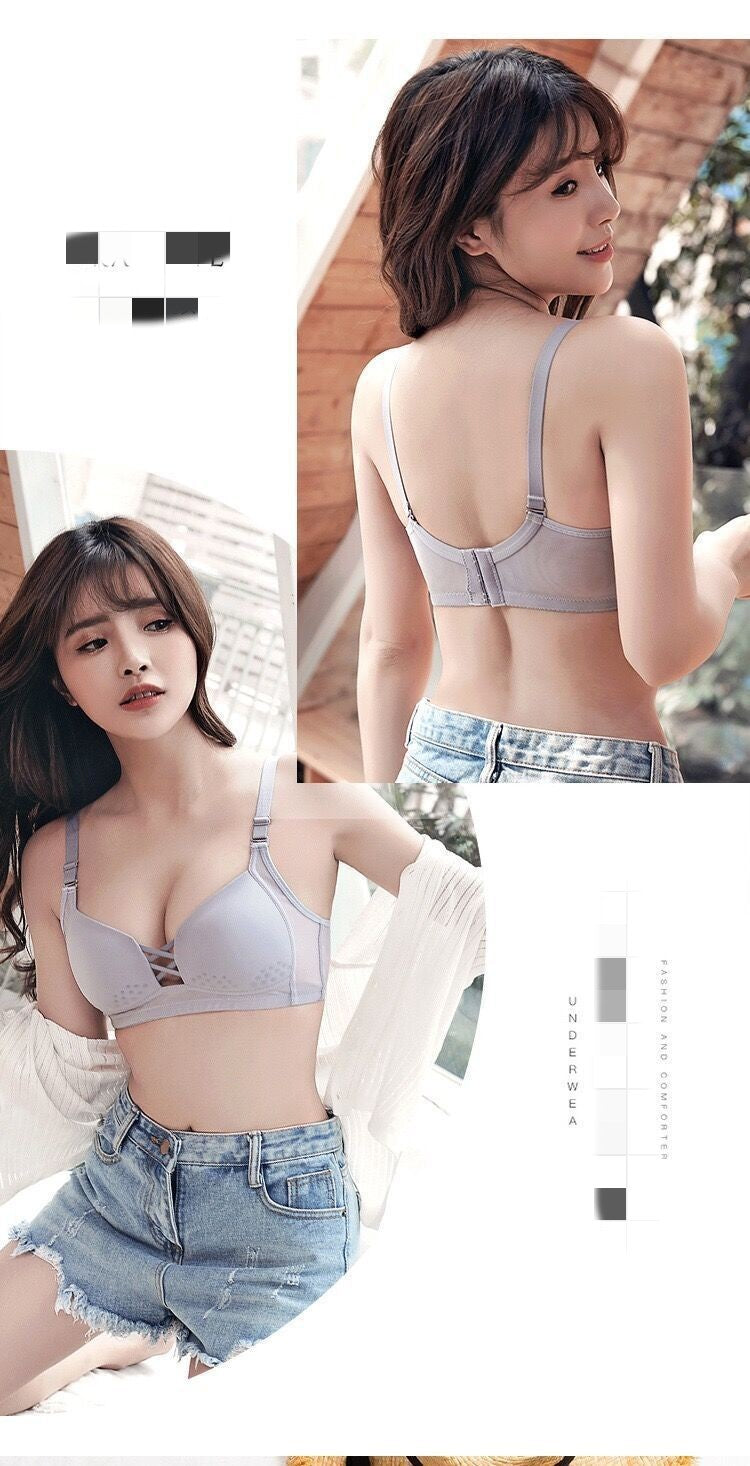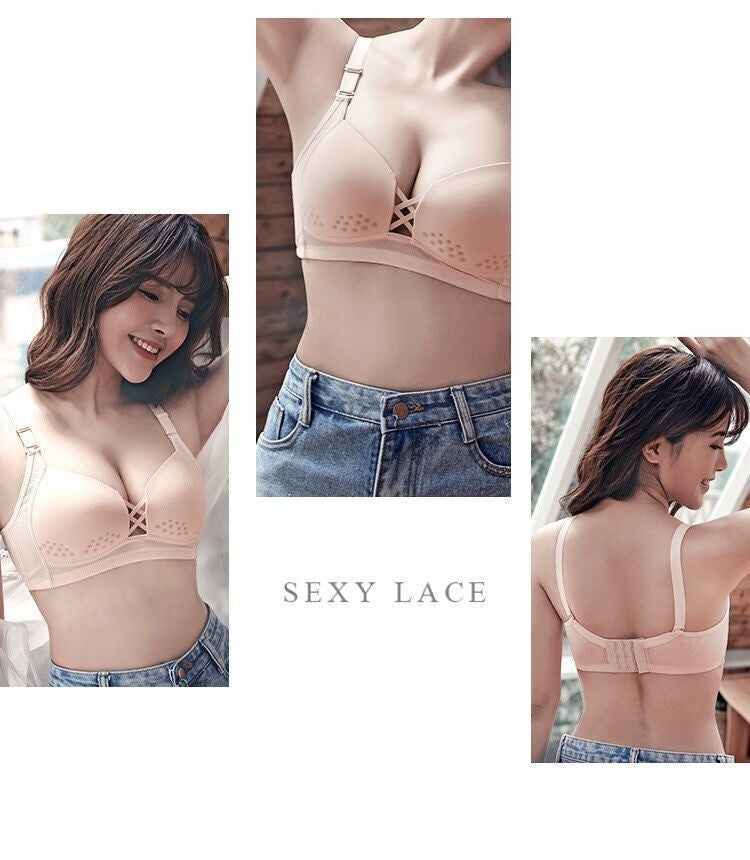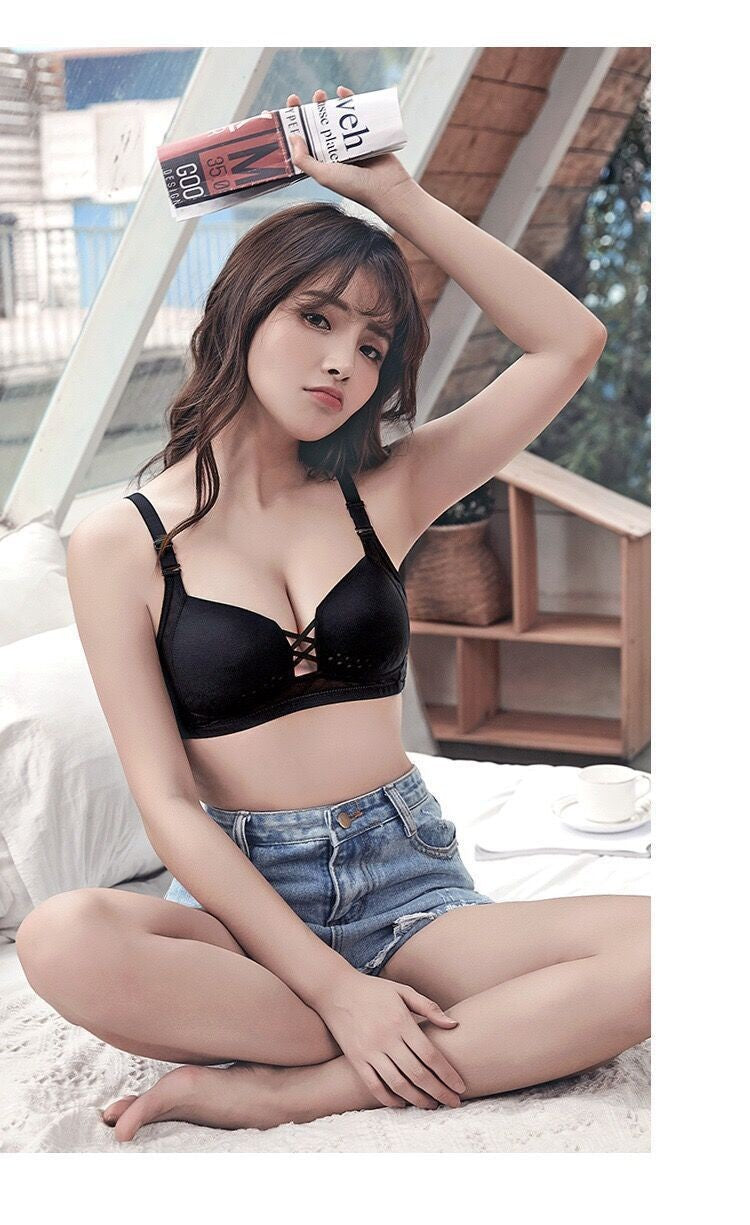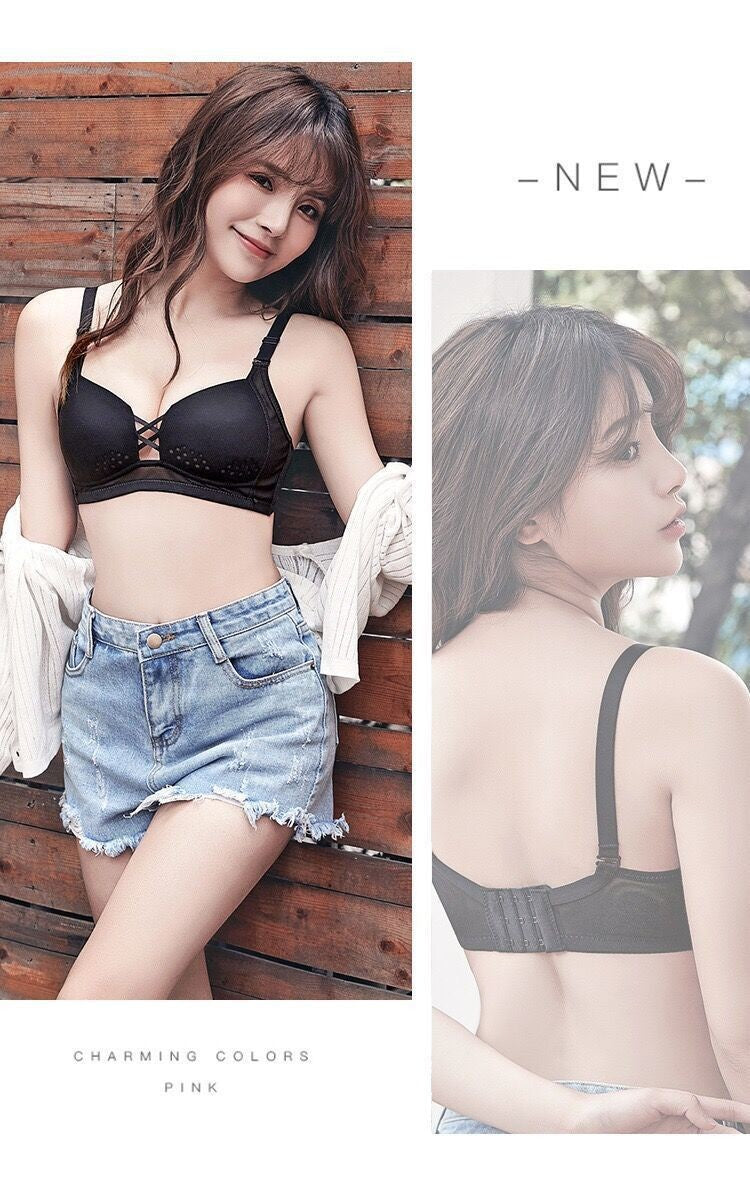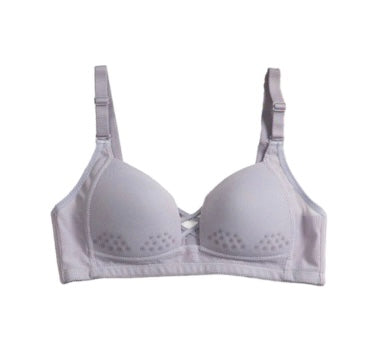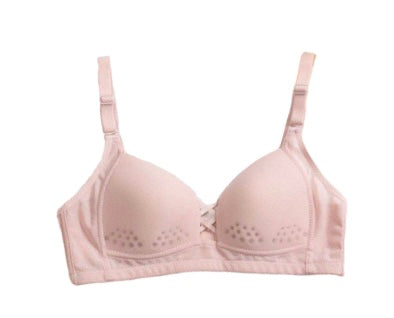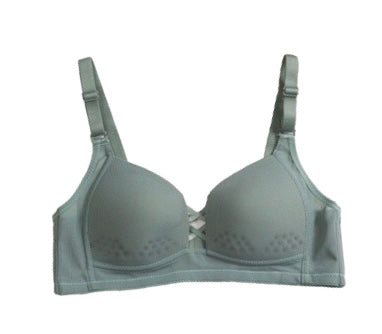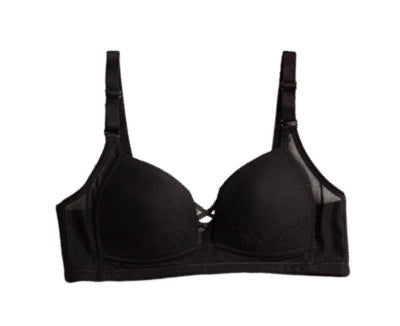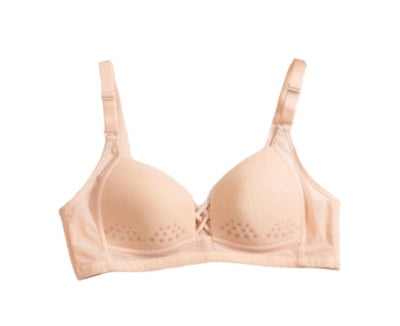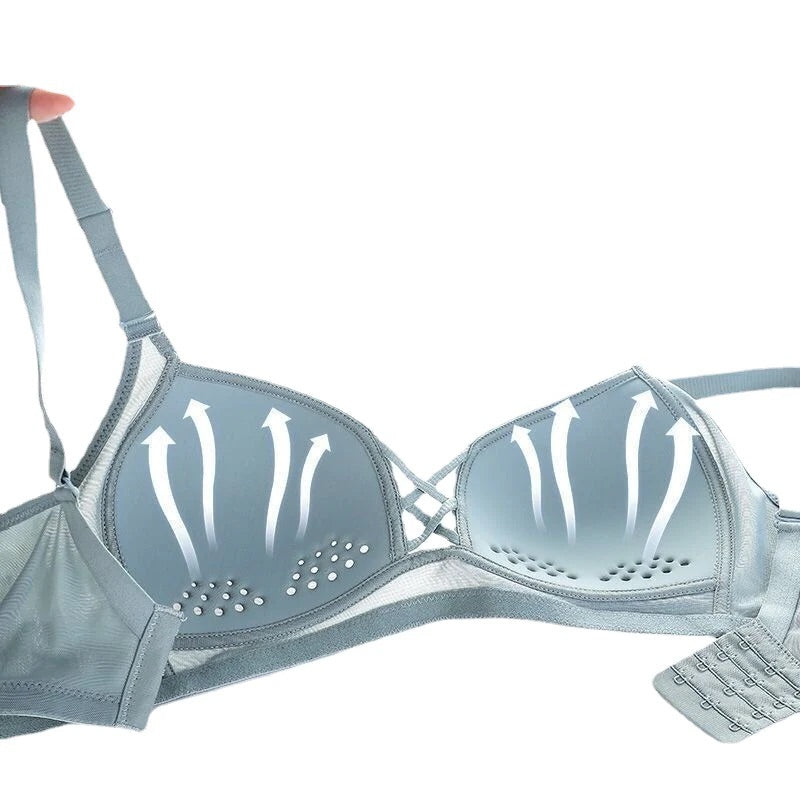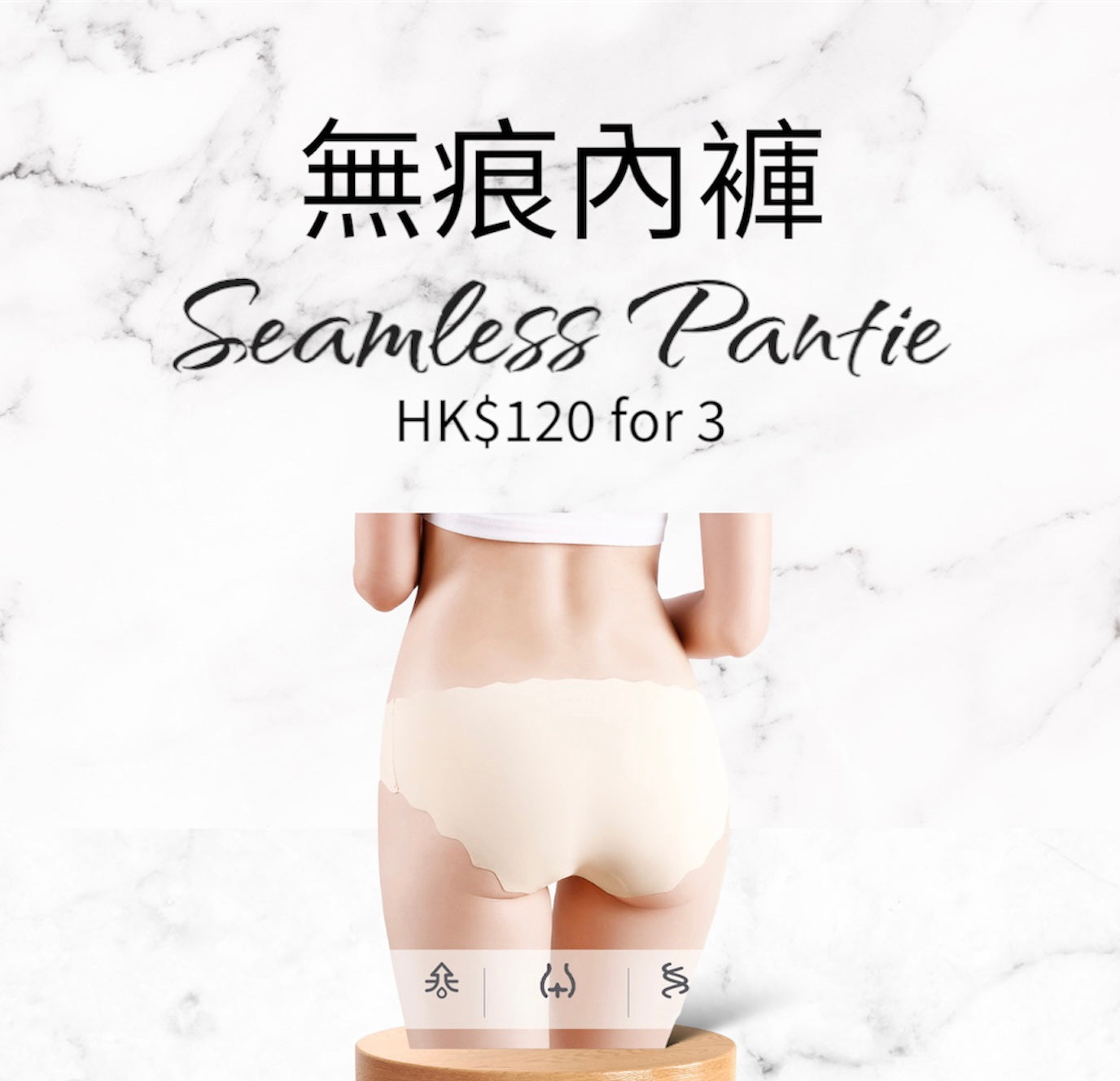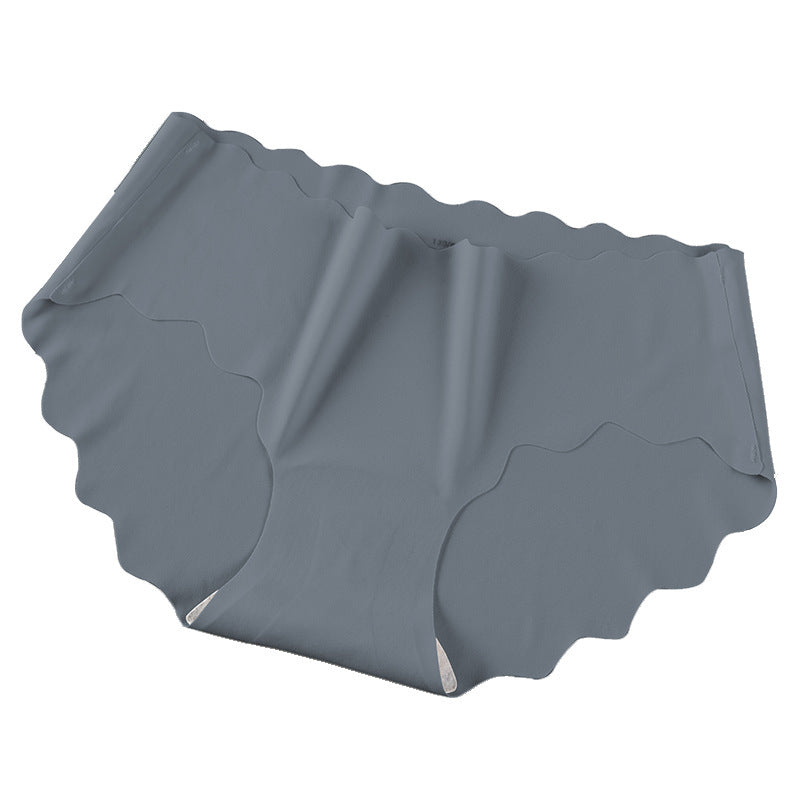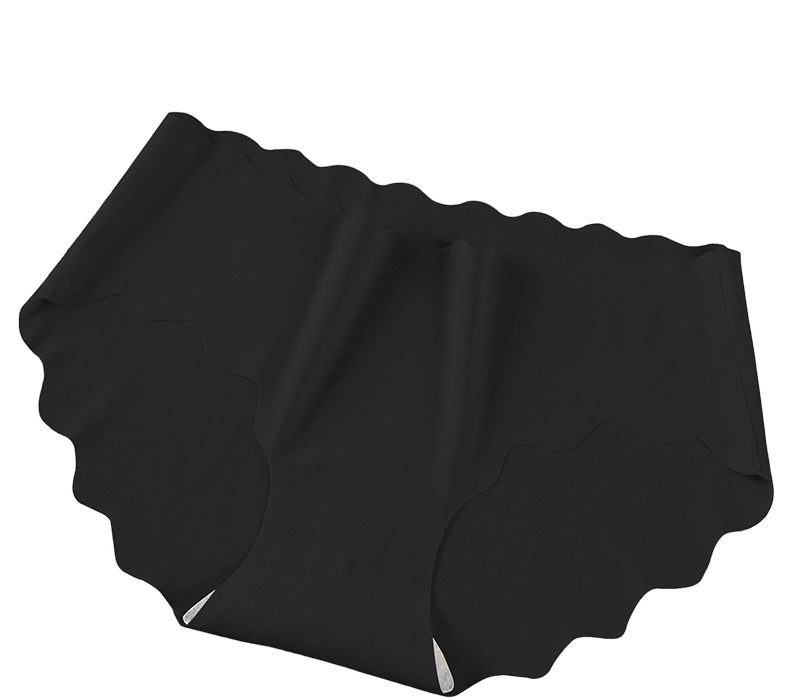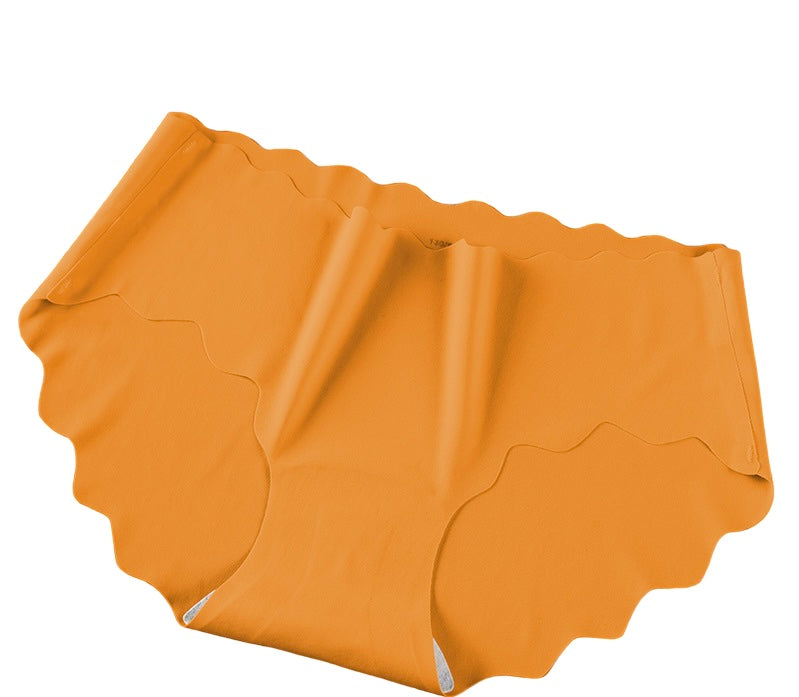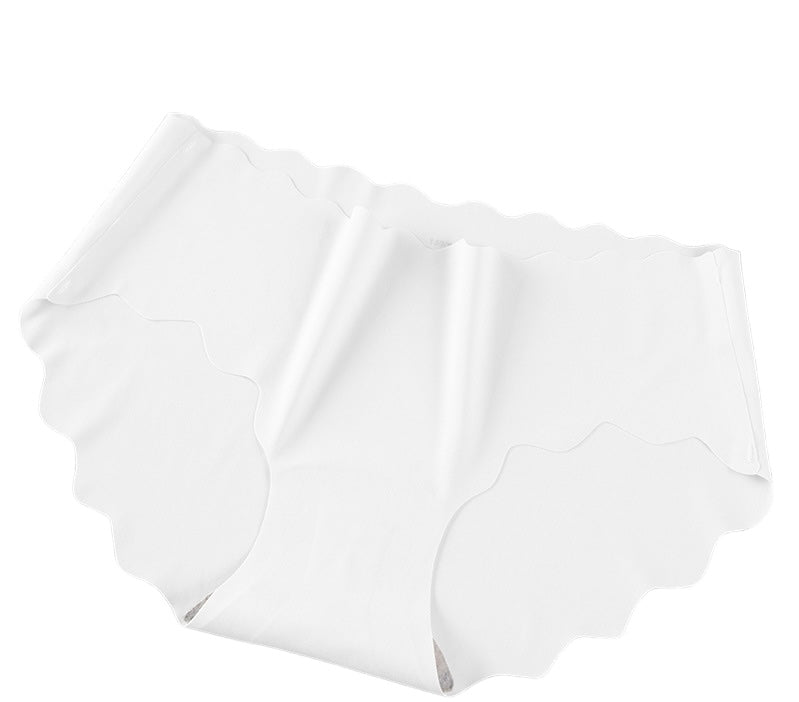 透氣保持私密處清爽衛生
超滑透氣・無痕內褲 Seamless Pantie
Regular price
Sale price
$8.00 USD
Unit price
per
Sale
Sold out
View full details